1.
He is the first Asian male model to represent Louis Vuitton in all of its 157 years.
2.
3.
His Instagram feed isn't all photos of himself, though that's actually something to complain about :-P
4.
He is fighting the hotness by being scruffy.
5.
He could be becky!!! :-))))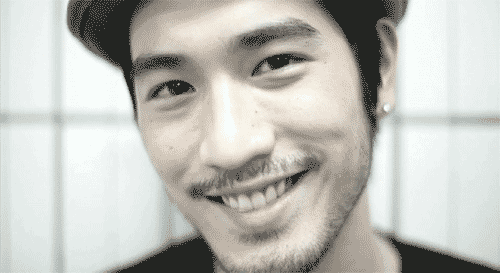 6.
7.
8.
9.
"Gao also related how he bonded with his mother over facials.
"I would grind the serum and we'll put it on our faces. When it was dry, we wouldn't be able to talk (as the masks had hardened).
"I would think to myself, 'Whoa. This is a pretty cool experience'"
10.
THIS.