I AM NOMINATED FOR
LOOKLET's LUDIC FUR CONTEST
!!!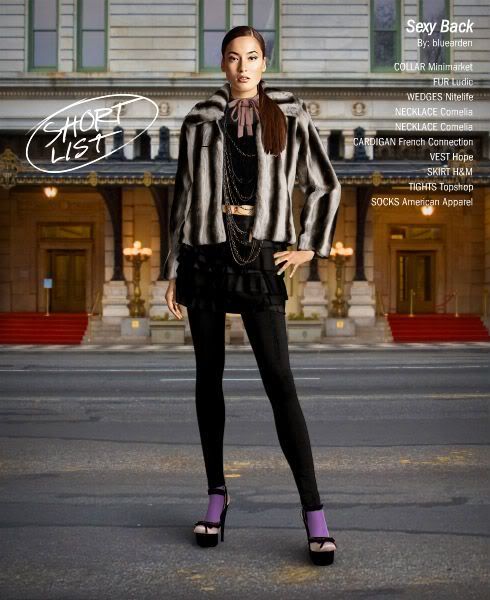 Please vote for me by clicking the heart next to my entry. It is titled "Sexy Back" under the name bluearden. Thanks! :-D
* * * *
Since I made this look quite some time ago, I was taken aback by my cheesy title and the Justin Timberlake reference -- I couldn't figure out why I named it so... until I remembered what the back part looks like: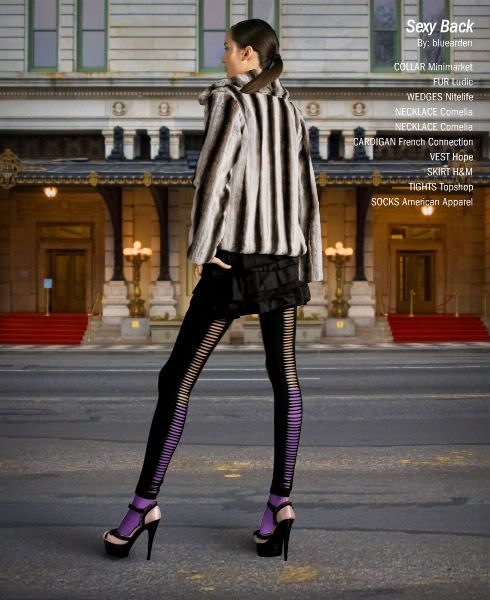 So please vote :-) Deadline is this Sunday, October 18. Thanks!