I'm continued to be amazed by the US First Lady's sartorial choices, particular during her and President Obama's first official sojourn in Europe -- they're all so chic and smart, and yet, highly considerate of the times (read: not appearing vain and self-centered in consideration of problems back home).
Even some of the pieces which I wasn't too fond of was forgivable (not that she needed any forgiveness... and in case, it shouldn't definitely come from me), like this Thakoon coat with an unflattering shape: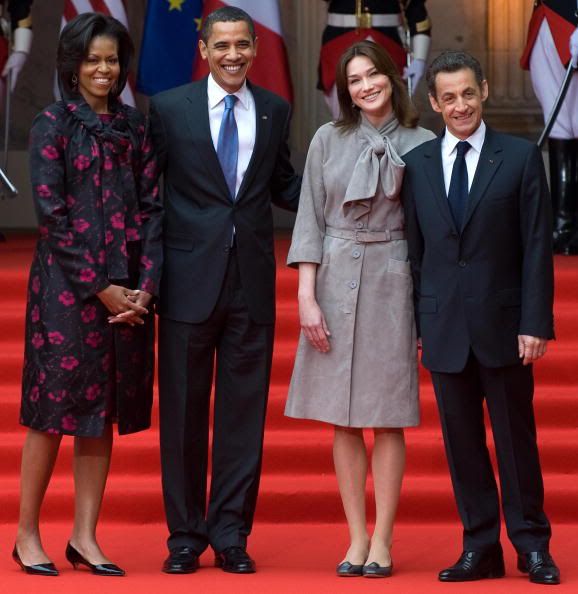 Credit: Saul Loeb/AFP/Getty Images
Underneath was a far flattering dress by the same designer: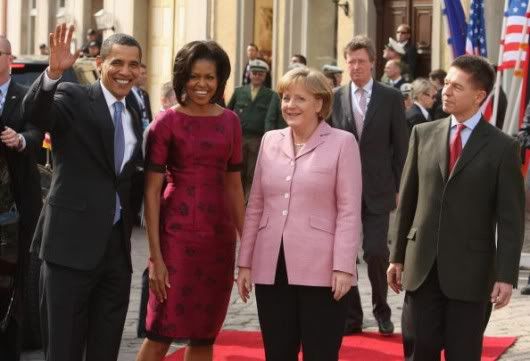 Credit: Sean Gallup /Getty Images
In London, she wore just one accessory throughout her itinerary, a double strand of pearls, which she paired with an Azzedine Alaia and Isabel Toledo to meet the Queen; and J.Crew to meet the Prime Minister:
Credit: John Stillwell /Getty Images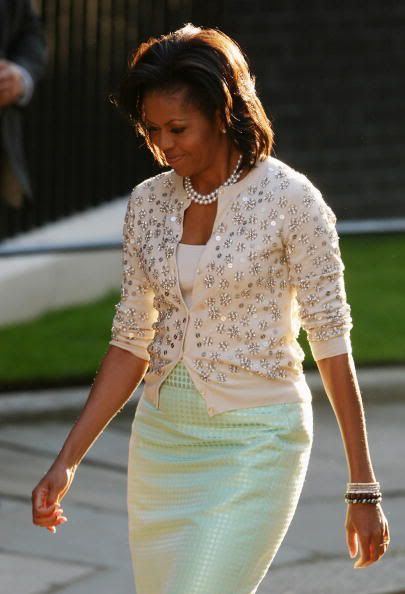 Credit: Dan Kitwood / Getty Images
And I thought no other First Lady could be as interesting as Mrs. Sarkozy!
Follow Mrs. O's fashion through
Mrs. O
.
* * * *
Potential 2010 Philippines First Ladies: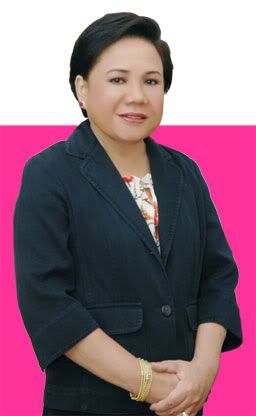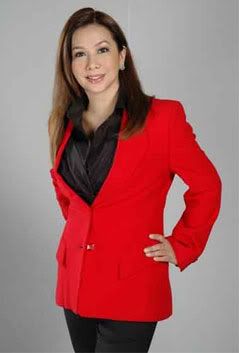 From left: Cynthia Villar, Elenita Binay (in blue) and Korina Sanchez
(

Credits: www.cynthiavillar.com.ph, www.inquirer.net and www.dzmm.com.ph

)

Don't they get you excited? :-)